Sample Station Glitch Vocals WAV
200+ filthy vox loops, FX-soaked phases and glitched utterances custom cut, pasted and processed to bring your tech, electro or progressive house productions to life.
Optimised to bring that infectious vocal element to your productions, Sample Station have whiled away hours in the studio pitching, glitching and tweaking professional quality vocal recordings into filth-injected vox workouts.
Presented in pristine 24-bit Wav quality, each loop has been painstakingly processed to ensure a seamless fit in the mix of your next dancefloor dub.
Please note: the demo includes beat and musical elements that do not appear in the pack. This pack contains vocal samples only.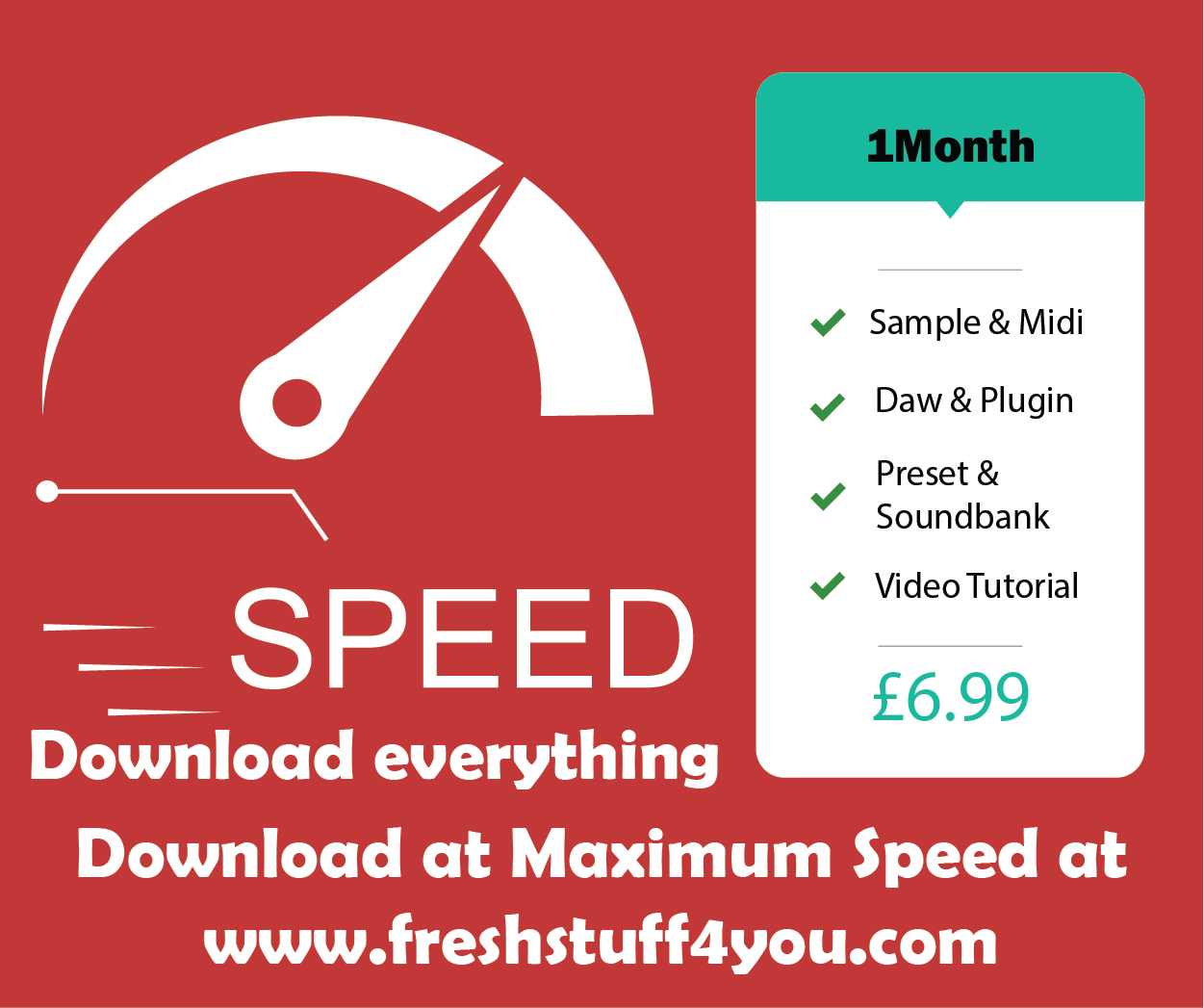 Demo Preview: